This week 21-27 May is National Volunteer Week and what better time to say THANK YOU to all our dedicated and hard working volunteers who make what we do possible.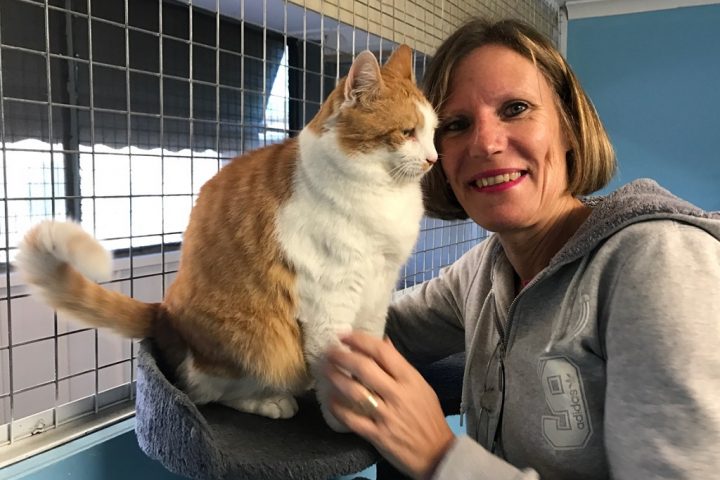 You may have helped out once as part of your workplace giving program or you may be one of our dedicated regulars, on behalf of all the BAWCS shelter and sanctuary animals, we thank you for helping to make a difference!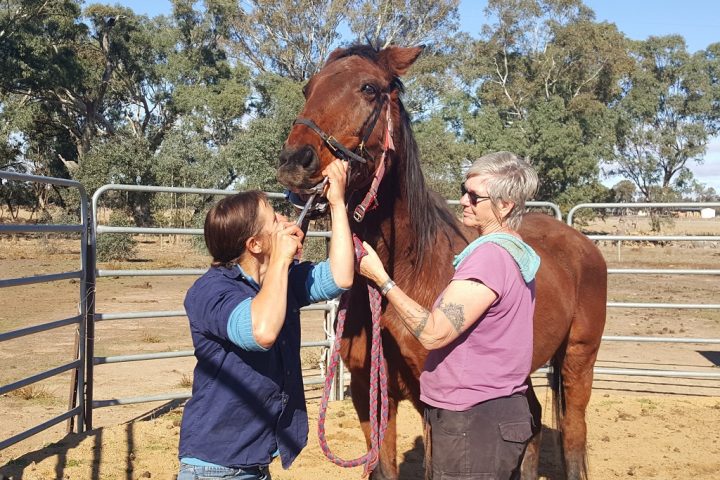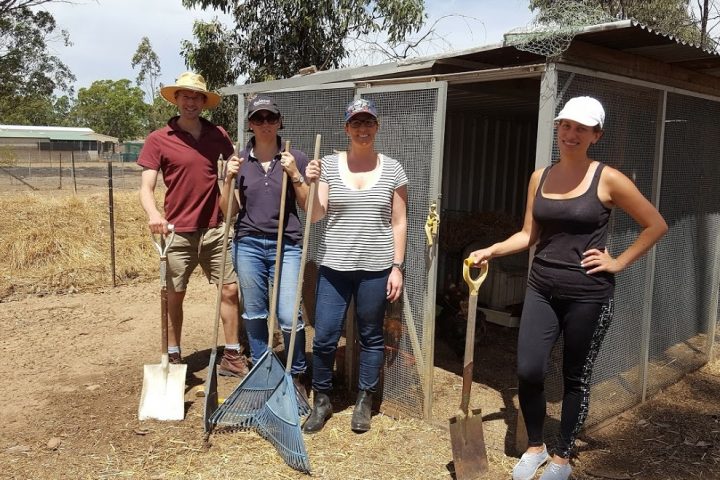 While you definitely get your hands dirty caring for animals, it is such a rewarding experience. In the spirit of this years theme…Give a little. Change a lot….why not check out our Volunteer page and find out how you can get involved.