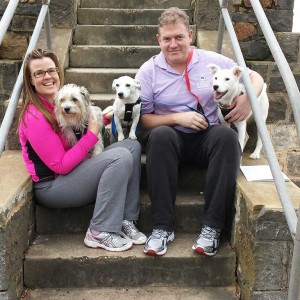 As Central Victoria's first no kill shelter, we are committed to providing a safe, caring and enriched environment for our animals, for as long as required to find the right permanent home.
Each individual animal has differing needs and personality. We have a thorough application process to assist us in selecting the right fit for the animal and ensuring they are suitably rehomed for life by committed owners.
All dogs/cats in our Rescue and Rehome Program are de-sexed, vaccinated, micro chipped, wormed and health checked.
We believe our responsibility does not cease after an adoption takes place. If an adoption does not work out for whatever reason, BAWCS will take back the animal at any time, regardless of what time has lapsed. For all adoptions, the animal must be returned to BAWCS if the adoption does not work out or if they can no longer provide the same level of care for the animal.
Check out our animals available for adoption here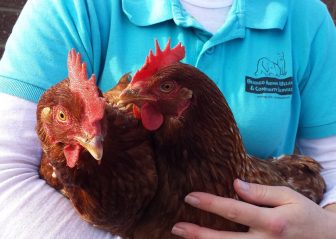 BAWCS is located on 30 acres, which allows us to provide a safe haven to over 100 farm animals.
These permanent residents include horses, cows, sheep, pigs, poultry and goats. They each have their own story to tell. Many have been rescued from intensive farming industries or have been saved from an ill-fated future but all of our residents will now live out their natural lives in safety, free from harm.
You can help by sponsoring a sanctuary animal, or check out our wish list here.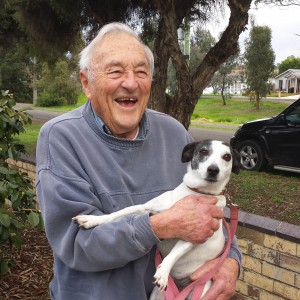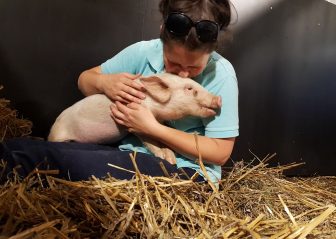 BAWCS advocates for all animals, regardless of whether they are a dog, a cat, a pig, or a cow. We believe all animals should be treated with respect and compassion.
We strive to inspire the community to make choices that align with their values of not supporting animal cruelty, by providing education into the cruel practices behind:
factory farming
animal entertainment
animal experimentation
hunting and shooting of animals
animals used for clothing
Consumer choices are what drives industries and by making choices that do not involve eating meat or dairy, by not attending animal entertainment (including rodeos, horse and greyhound racing) and by not buying clothes that are made of animals, the world becomes a better place for animals who are here with us, not for us.