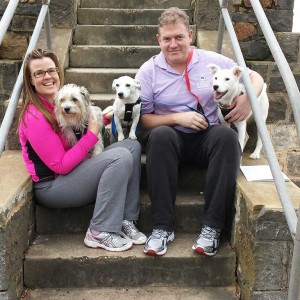 As Central Victoria's first no kill shelter, we are committed to providing a safe, caring and enriched environment for our animals, for as long as required to find the right permanent home.
Each individual animal has differing needs and personality. We have a thorough application process to assist us in selecting the right fit for the animal and ensuring they are suitably rehomed for life by committed owners.
All dogs/cats in our Shelter Adoption Program are de-sexed, vaccinated, micro chipped, wormed and health checked.
We believe our responsibility does not cease after an adoption takes place. If an adoption does not work out for whatever reason, BAWCS will take back the animal at any time, regardless of what time has lapsed. For all adoptions, the animal must be returned to BAWCS if the adoption does not work out or if they can no longer provide the same level of care for the animal.