AS Halloween approaches please consider what decorations you are using around your home.
Fake spider web is a real danger to wildlife. Birds, insects and other flying animals have been known to get tangled up in it and unable to free themselves.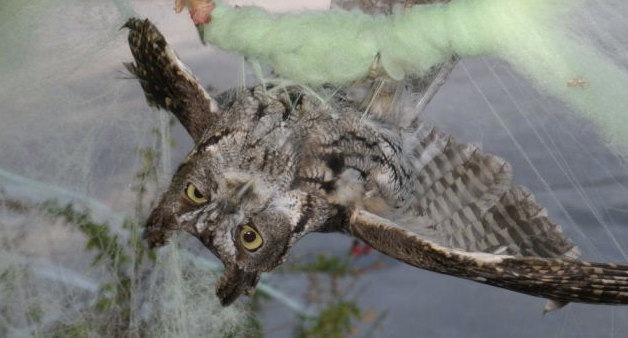 There are many other decorations that don't pose this risk so please choose those options to keep our wildlife safe.
BAWCS 'caring with compassion'