It's that time again and this year we are aiming our Appeal at two very special BAWCS Shelter animals (Little Legs and Duncan) – both examples of the work we do. Once you have read their stories, we do hope you will support our work via our Mid Year fundraiser – and remember, all donations of $2 and over are Tax Deductible.
LITTLE LEGS is one of BAWCS Shelter's special needs cats. She was only 6 months old, when she arrived in October 2018. Diagnosed with Spina Bifida, (a birth defect where the spinal chord does not form correctly), Little Legs has been living a well managed and happy life with us.
Little Legs recently underwent a veterinary procedure and unfortunately developed complications afterwards. Admitted to emergency care, her life hanging in the balance, we held our breath when advised she was critical. Things were 'touch and go' at the start of treatment, but with amazing and intensive veterinary care, Little Legs prognosis is now good with a full recovery in time.
As you can imagine this care comes at quite a cost but BAWCS would not deny care if there was a chance of survival / recovery. We are now facing a vet bill in excess of $13,000 so have decided to dedicate our mid year fundraiser to Little Legs' bill.
DUNCAN – AS many supporters know, BAWCS Shelter has a 'return anytime for any reason policy' when we adopt out. When we take on a dog (or cat) it is a lifetime commitment to us even after they are adopted as circumstances can change for the new home.
This situation has eventuated for new arrival (return) Duncan who was adopted back in 2015. Now a senior, we will be looking for a great new home so he can spend his retirement where he'll receive the love, care and comfort he deserves.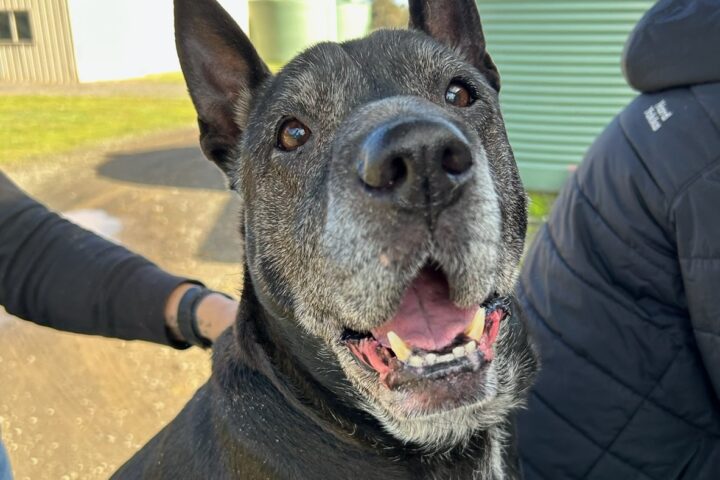 Duncan has had a vet check where he was brought up to date with vaccination and monthly arthritis injection. Also noted was a perianal mass and whilst not causing any issues, we have decided it would be best removed.
Duncan is booked in for surgery next week and will be 'good to go' from then on. Without our Policy, we dread to think what might have happened to Duncan as he's not what a lot of people would consider a great option for adoption.
Your donation to our Appeal will help cover his veterinary care and the time he is with us which will be for however long it takes to find the right home.
Donations of $2 and over are Tax Deductible.
So we do hope you will continue to support our work via our Mid Year Fundraising Appeal this year, we can't do it without you!
Click here to view our donation options. Please use reference MID YEAR APPEAL.